CBS Group Overview
CBS has been keeping a motto of "Advanced Technology, Consistent Education, Flexible HR Management as well as Rapid Collection of Information" since our establishment in 1995, In 1999 we established "CBS Automobile Technology Corporation" in Shanghai as our technological foothold in China. In 2004 we established CBS Techno, a company specialized in technological business in order to devotedly meet our clients's requirements. In 2005, for the purpose of recruiting and training more high-level talents, we established "Shanghai CBS Human Resource Service Corporation". These group companies work in corporation organically to support our clients.
Since 2012, CBS has widely promoted global business. Currently CBS has employed technological talents from India, Thailand, and other Southeast Asia countries which are attracting the world's attention today. CBS also began to provide technical support service for the branch of Japanese companies in America. From now on, CBS group will start our global business based on clients' requirements.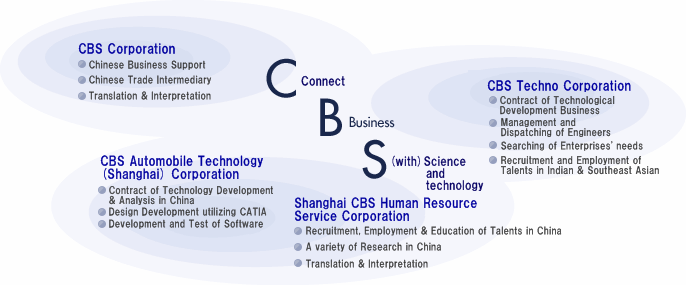 Business Introduction
CBS Group has built high affinities with Japanese Enterprises upon the effort made by those out-standing engineers who are selected among from the groups of bachelors and graduates of the top universities in China, India, Thailand and other Asia countries. Furthermore, those engineers can also adapt to the Japanese business style and English-language working environment.
OUTSOURCING
Mechanical Design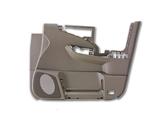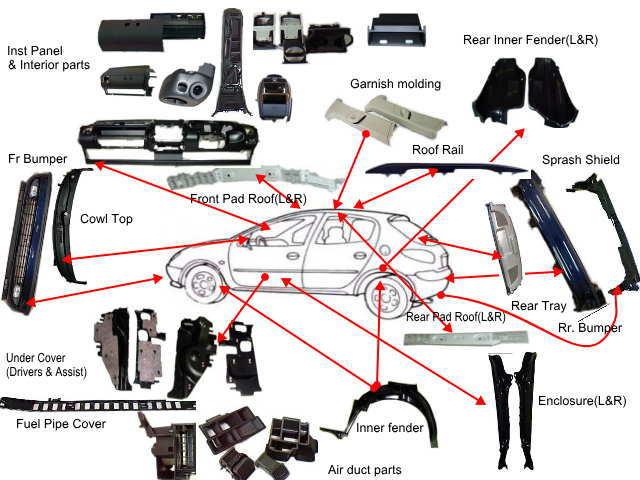 CAE Analysis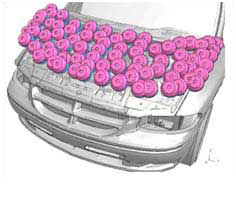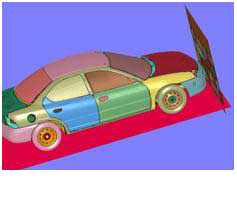 Software Development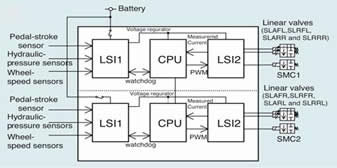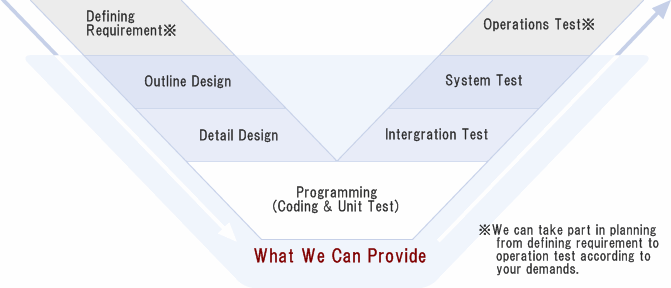 Recruitment & Business Achievement
We have kept business relationships with many Japanese major enterprises possessing advanced technologies. In order to maintain the trust obtained from our clients, we continuously improve our education in our engineers.